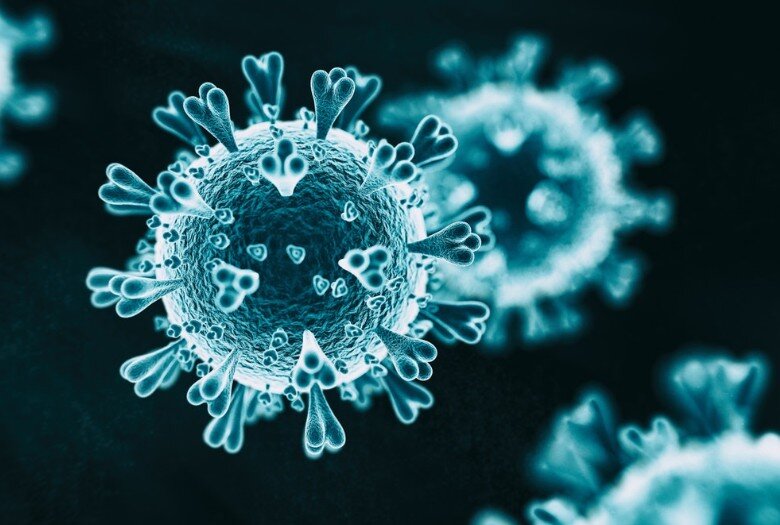 We want to address concerns about COVID-19
Haynes Acupuncture (HA) is dedicated to the health and safety of our patients and staff.  Our top priority is ensuring the integrity of our clinic, our patients lives, and our dedicated employees. HA is aware of the growing concern of Coronavirus nationwide and in our communities. In response to this situation, we are closely following all information from the Australian Governement: Department of Health. Our practitioners and staff have been trained on the Department of Health recommended guidelines for COVID-19 and are actively implementing new procedures into our daily routine. We are rigorously maintaining a safe, sanitary environment including heightened disinfecting and increased hygiene protocols to effectively combat the spread of COVID-19.
We are currently accepting patients into all of our clinics with increased health and safety precautions.
Here are some reminders for you:
Please stay home if you are unwell or have been in contact with someone experiencing COVID-19.
Queensland Health has mandated masks for all of Queensland. All staff in our Clinic will be wearing face masks and we please ask you do as well. 
Wash your hands or use the sanitiser provided by us before and after your treatment and make all efforts to refrain from touching your face.
Remember, Acupuncture  and Chinese Medicine can keep you healthy and strong!
Acupuncture is a great way to keep your immune system strong and robust, it's also a great way to keep the stress of everything that's going on from taking a toll on your system. We have a range of supplements and Chinese herbs available for prescription not to mention our resident Naturopath Amanda!