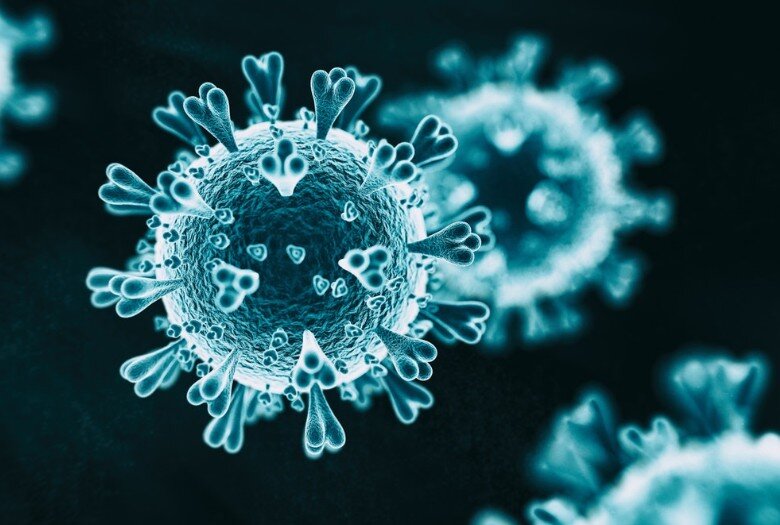 We want to address concerns about COVID-19
Haynes Acupuncture (HA) is dedicated to the health and safety of our patients and staff.  Our top priority is ensuring the integrity of our clinic, our patients lives, and our dedicated employees. HA is aware of the growing concern of Coronavirus nationwide and in our communities. In response to this situation, we are closely following all information from the Australian Governement: Department of Health. Our practitioners and staff have been trained on the Department of Health recommended guidelines for COVID-19 and is actively implementing new procedures into our daily routine. We are rigorously maintaining a safe, sanitary environment including heightened disinfecting and increased hygiene protocols to effectively combat the spread of COVID-19.
We are currently accepting patients into all of our clinics with increased health and safety precautions.
Some of our immediate operation changes include:
We've added additional sanitary supplies including antibacterial soap, hand sanitizers, antimicrobial wipes, bleach, and disinfectant.
We have increased the frequency of routine cleaning which includes all frequently touched surfaces in the workplace, such as beds, desk tops, and doorknobs.
HA is working with local health officials to ensure we are in full compliance with directives and well informed of new guidelines.
‍